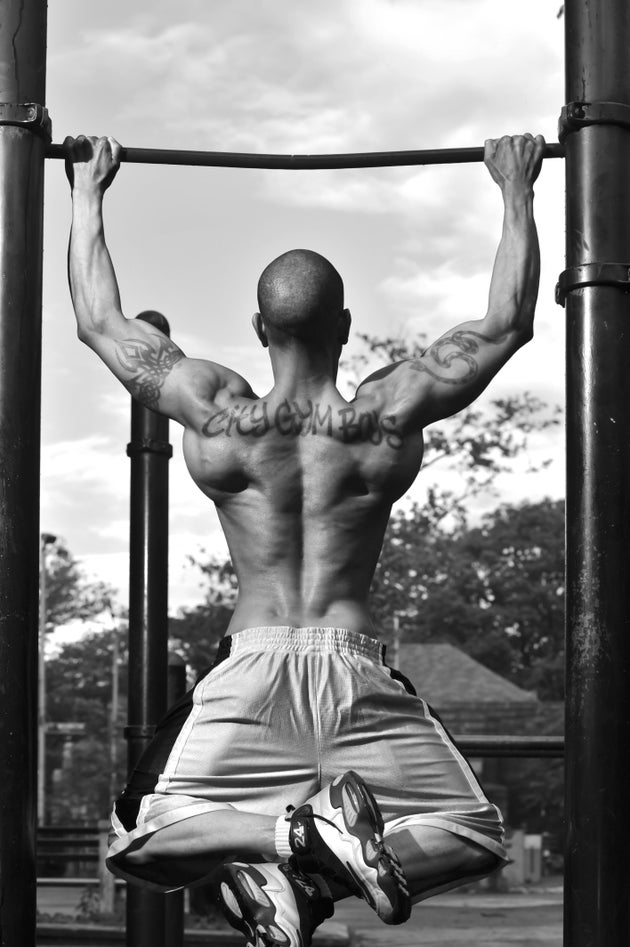 THE STALKER
There is that one guy in the gym who has nothing to do with building muscles or losing fat. The only thing he is interested in building are his notes on the person that he stalks into the gym. He could be stalking anyone, his crush, his crush's boyfriend, his crush's brother or absolutely anyone. This person is more interested in writing a biography of the person he stalks that running on the treadmill. The only weight he is lifting is of all the secrecy.
THE FLEXER
It is more important to flex and shoe that you have the muscles than to actually have the muscles. This guy gets more strained by the pressure of flexing than actual muscle building. Their sincerity towards making sure everyone knows that they gym by looking at their muscles is worth appreciating.
THE HARD WORKER
They stress themselves out and push themselves beyond limits for that fit toned body. They do not care about anything else but working hard towards their body and making every minute at the gym count.
THE GIRL's TRAINER
There will always be that one guy who is experienced and the best at training girls. This is his way of shooting his shot at all the girls in the gym and he takes every chance he gets at that. Flirting through gym equipment is the way to go….
THE SAD ONE
There is always that one guy using gym equipment as the drug to get over every sad thing in his life be it a breakup or a loss of job or family issues. The sweat makes the happy hormones form in his body.
Despite the differences in the guys at the gym, what is worth noticing is the fact that they have all found their own source of motivation to show up at the gym and that is what counts.